Wayfayrer
Wayfayrer meals provide a substantial meal and satisfy the heartiest of appetites whilst camping, walking, climbing, sailing and all other outdoor activities. Sealed in an individual, robust foil pouch, the tasty, pre-cooked meals are easy to carry, simple to prepare and can be served hot, after immersing the pouch in boiling water for seven to eight minutes, or eaten cold.
We currently have 12 Wayfayrer products available.
About Outdoorkit
We are the UK's leading online supplier of outdoor clothing and equipment.
Our warehouse stocks over 4,000 outdoor products.
Everything shown online is in stock.
All orders placed before 4.30pm are shipped for the next working day (UK Mainland).
7 days a week customer service.
90 days hassle-free returns.
Our postage charge is £3.95 (UK Mainland).
Fully secure online shopping.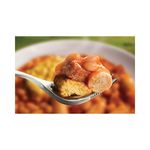 Delicious boil in the bag food
£4.00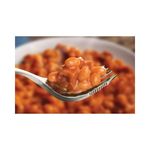 Delicious boil in the bag food
£4.00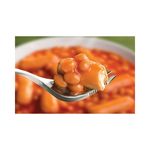 Delicious boil in the bag food
£4.00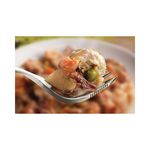 Delicious boil in the bag food
£4.00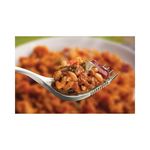 Delicious boil in the bag food
£4.00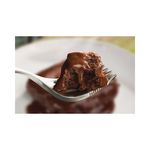 Delicious boil in the bag food
£4.00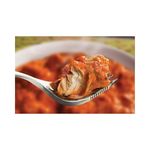 Delicious boil in the bag food
£4.00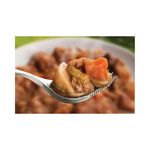 Delicious boil in the bag food
£4.00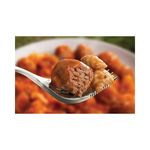 Delicious boil in the bag food
£4.00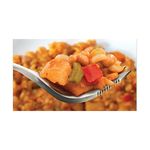 Delicious boil in the bag food
£4.00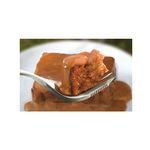 Delicious boil in the bag food
£4.00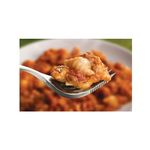 Delicious boil in the bag food
£4.00